The Edge Effect, 2019
Inspired by the extraordinary biome created at the merging of two ecosystems, the dancers explore the potential for cooperation, support and sustainability possible when diverse communities are brought together as one.
Dive into the depths of the ocean, play in the swaying grasses of the prairie, experience the vastness of the tundra and swing through the branches of the rainforest. Discover the beauty that is possible at their intersection.
Thank you to the Maryland State Arts Council's Creativity Grant program! To discover more about MSAC and how they impact Maryland, visit msac.org.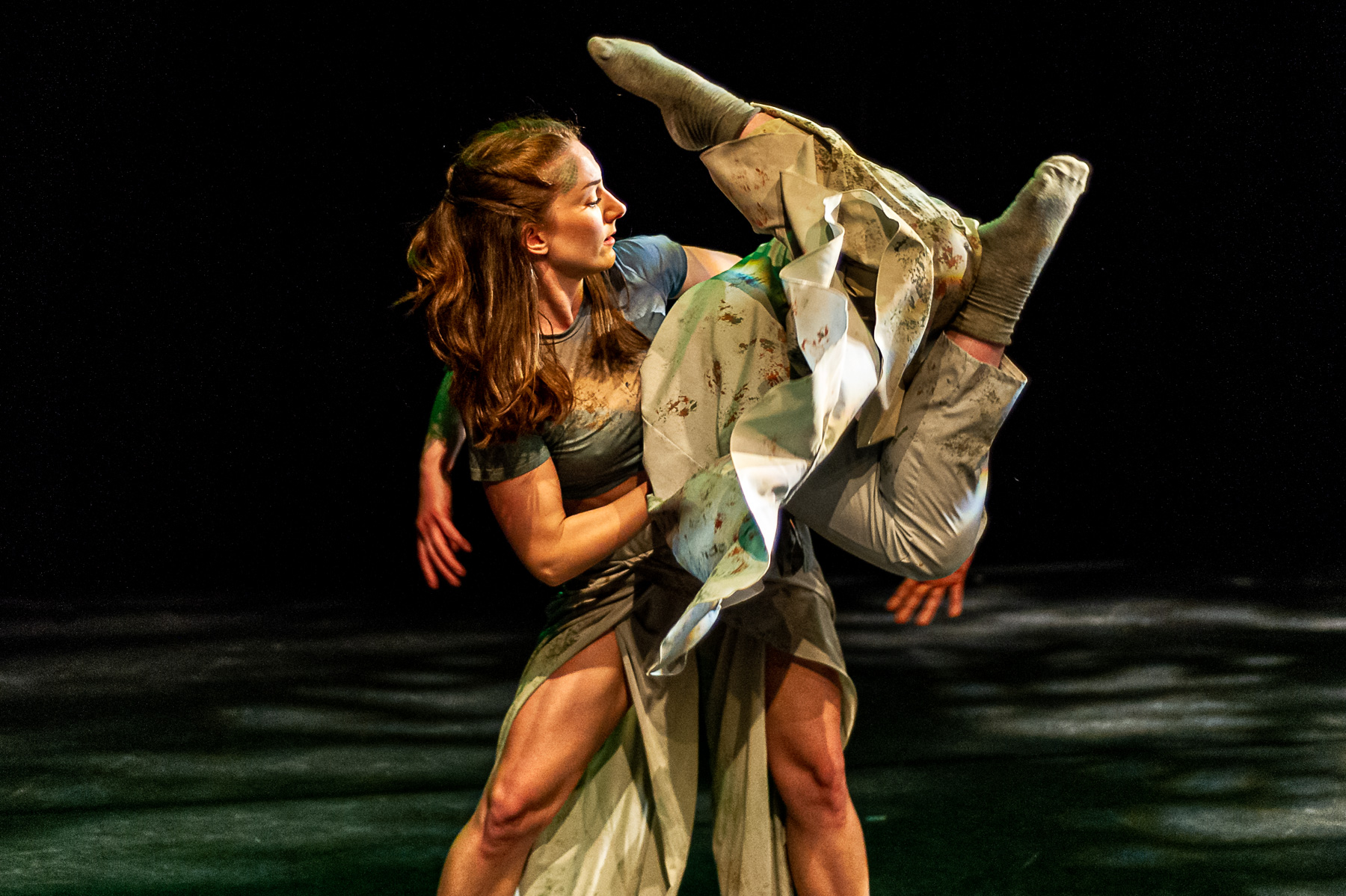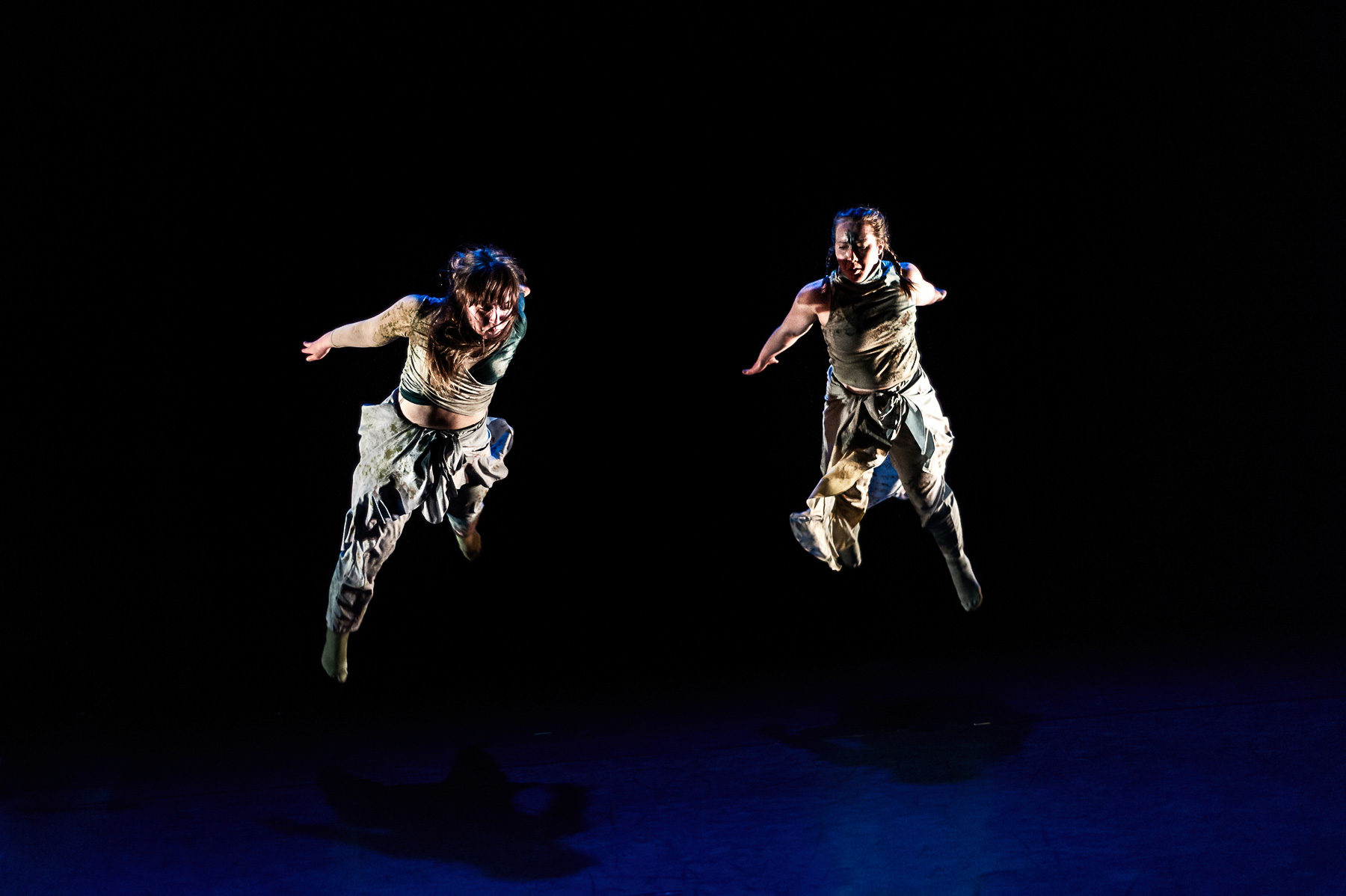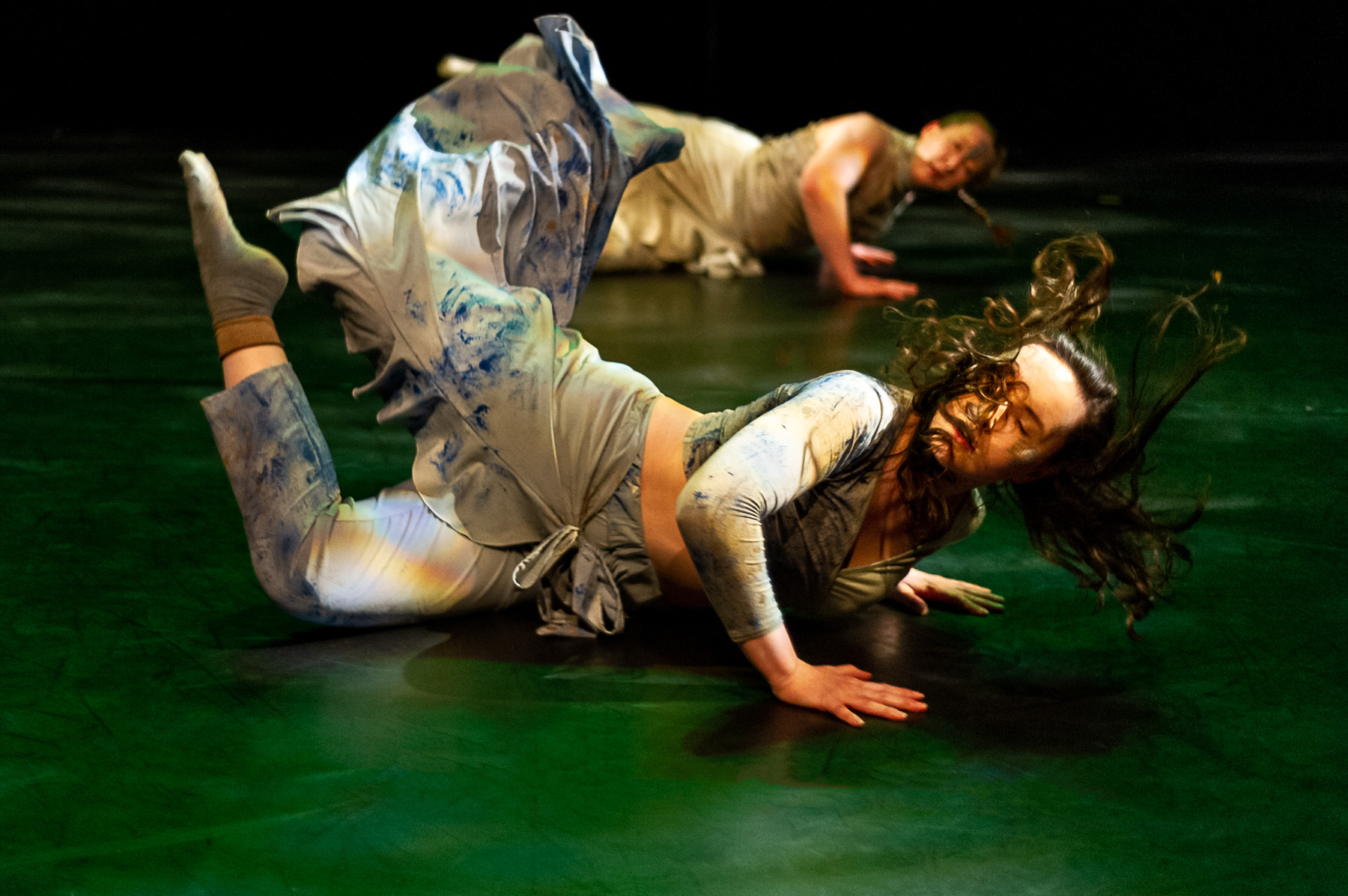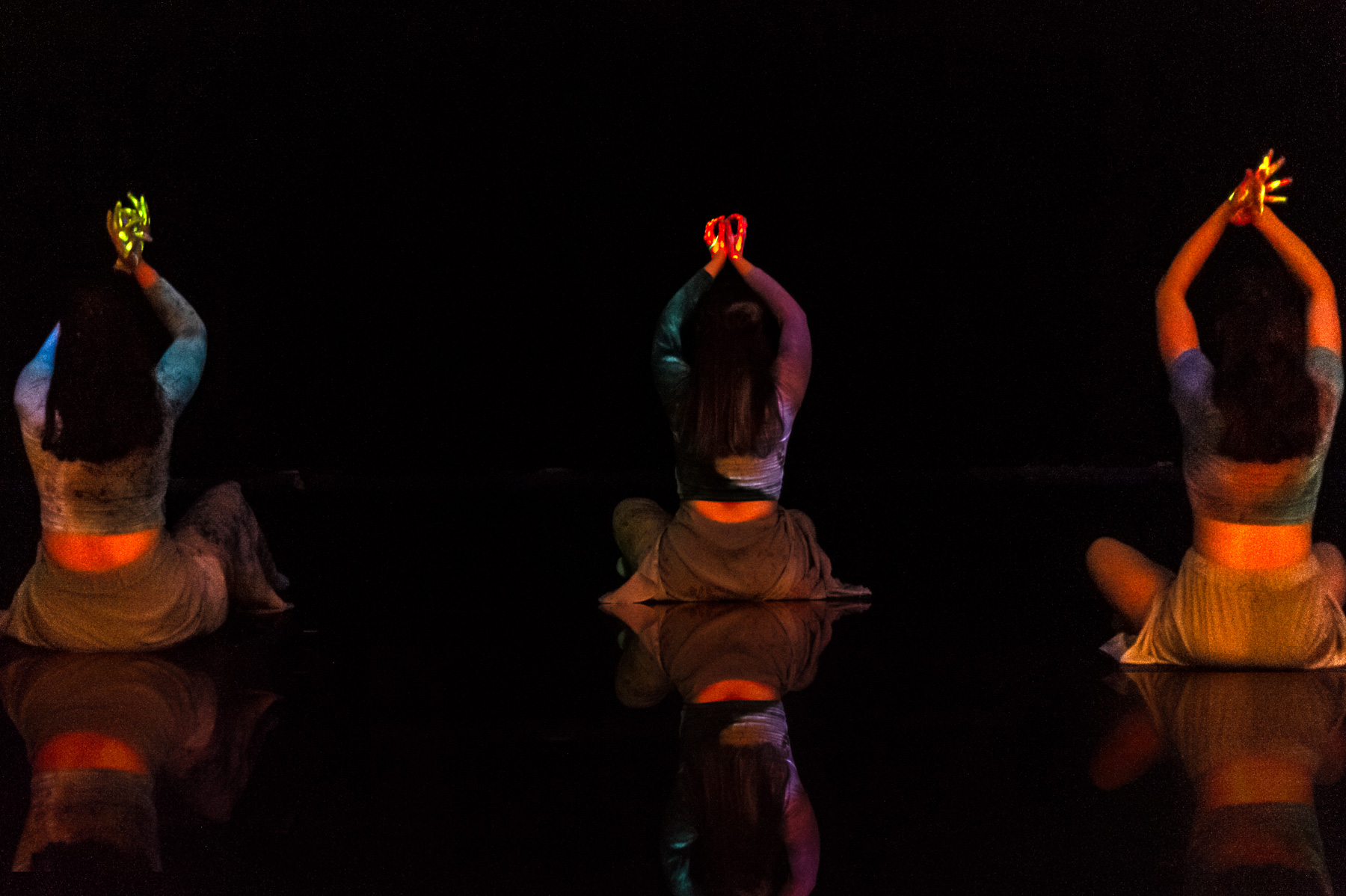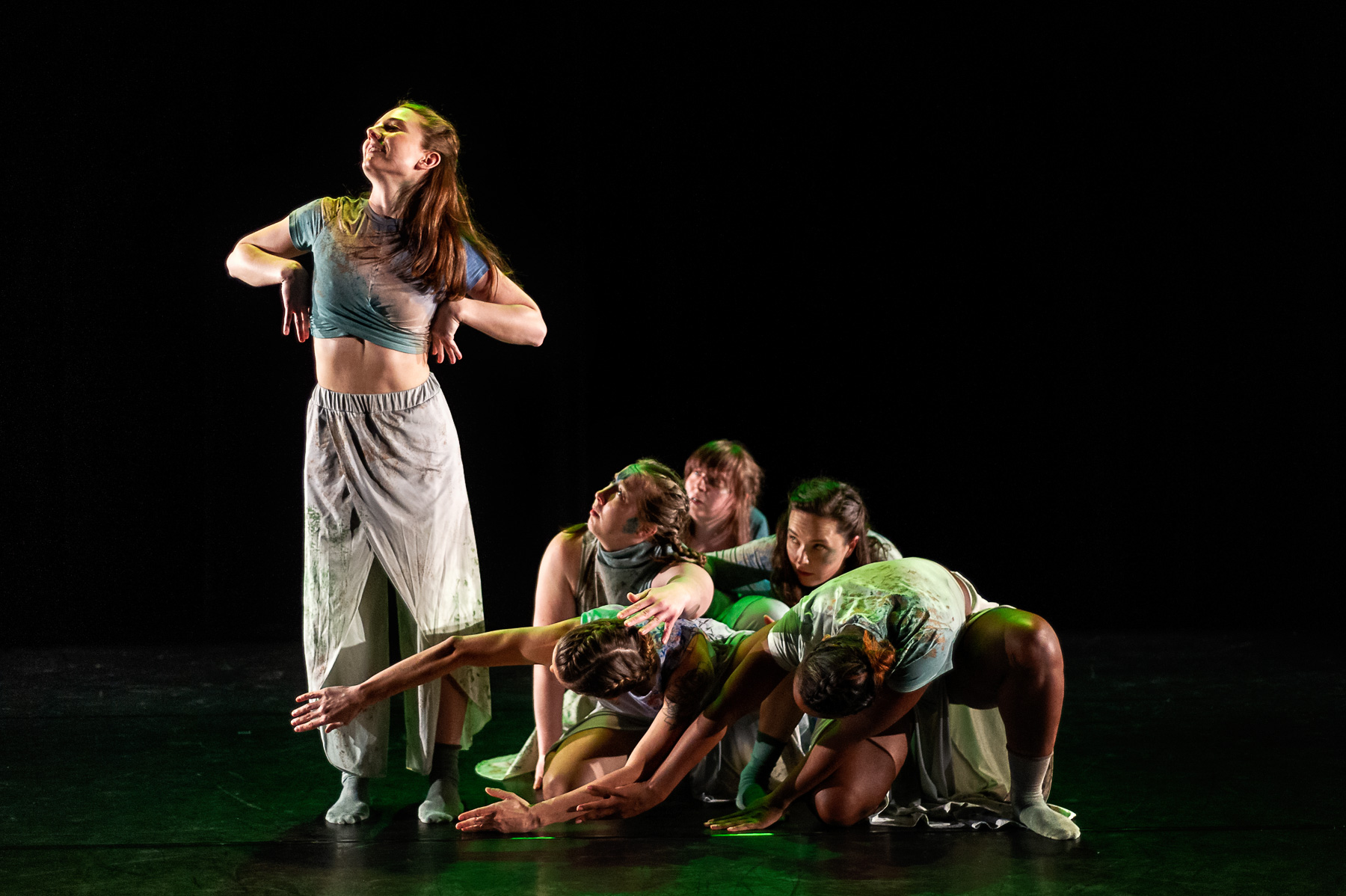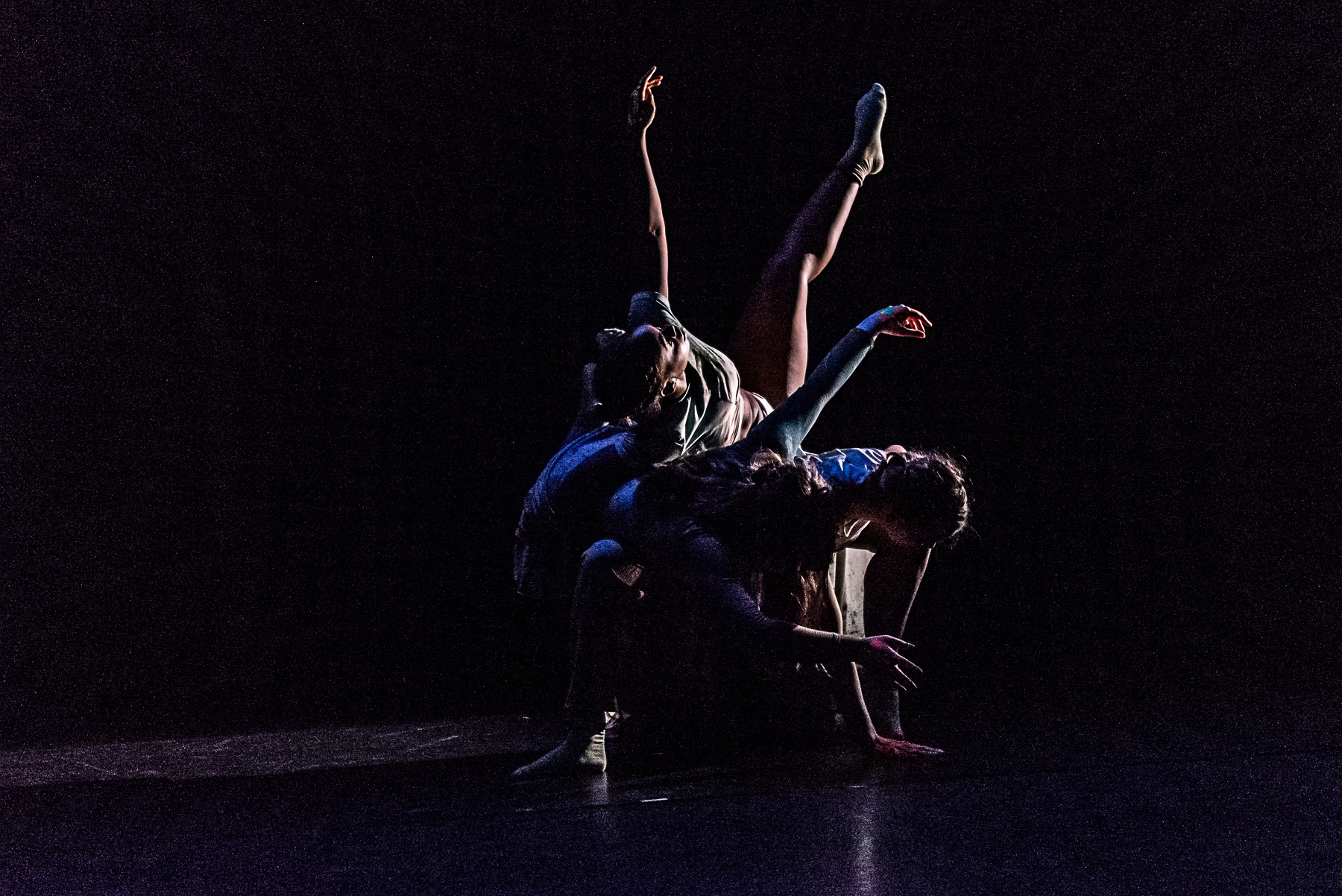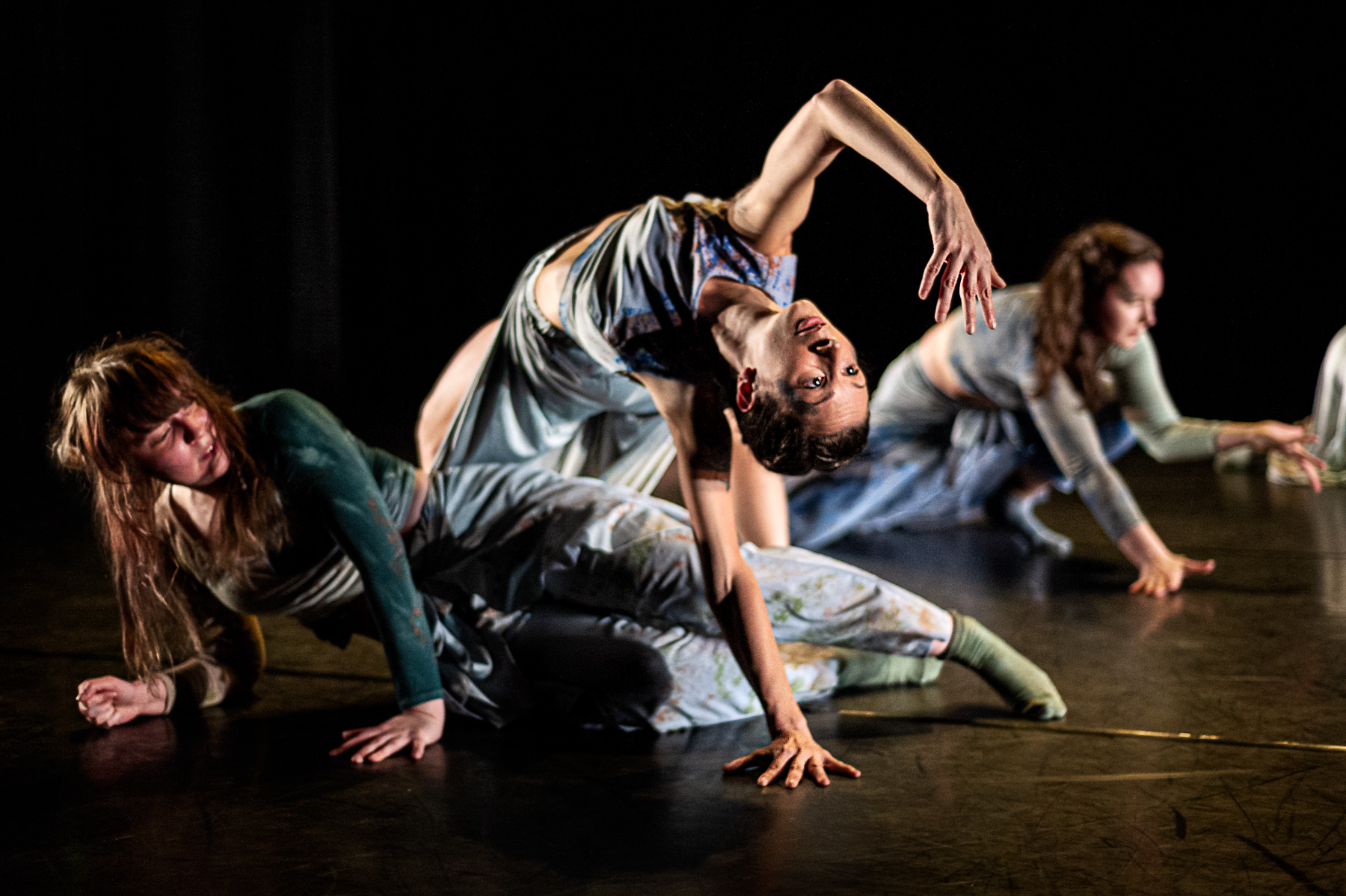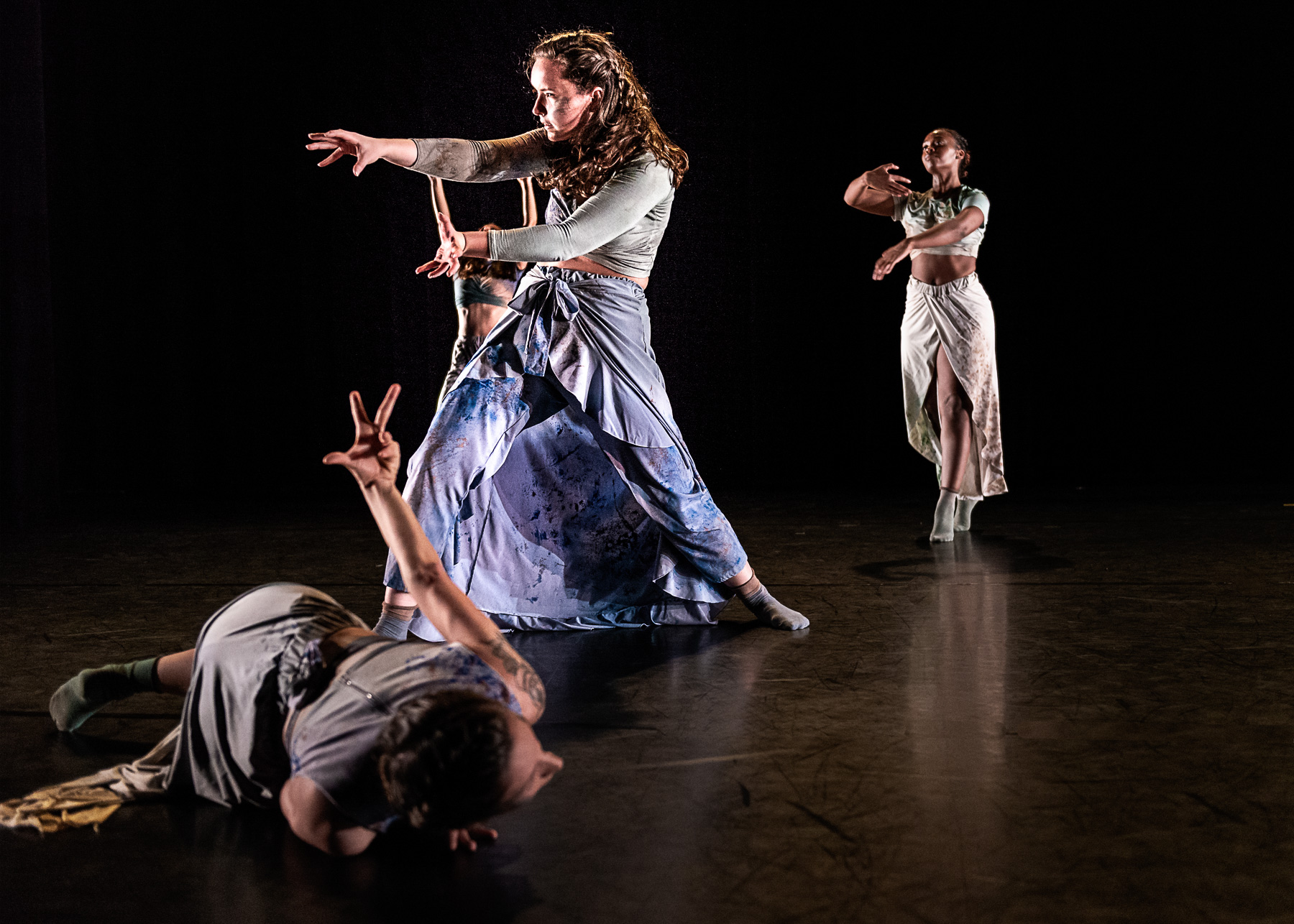 Premiered at:
University of Maryland Baltimore County, Dance Cube, 2019
Permeating Presence, 2017
An exploration of the magnitude of existence and the brief meeting of consciousness and physicality that creates life. This is the journey of 4 energies materializing, collecting, building, and dissolving through this fleeting moment.
Photography: Bruce F. Press Photography, www.brucefpressphotography.com
Performed at:
Fall Dance Showcase- University of Maryland Baltimore County Proscenium Theatre, 2018; Richmond Dance Festival- Dogtown Dance Theatre, 2018; No Trespassing- Jack B Kussmaul Theater, 2018; Drawing the Universe- Baltimore Theatre Project, 2018; A Light Mix- Capitol Hill Arts Workshop, 2018; Baltimore Dance Invitational- Gordon Center for the Performing Arts, 2018; 35th Annual Choreographers Showcase- The Clarice Smith Performing Arts Center, 2018; Ignite- Slayton House, 2017
Symbiosis, 2016
The symbiotic relationship between trees and fungi have much to teach us about the interconnectedness and reciprocity needed for all beings to exist harmoniously.
Photography: Bruce F Press Photography, www.brucefpressphotography.com
Performed at:
Maryland Council for Dance Artists' Concert- Todd Performing Arts Center, 2018; VelocityDC Dance Festival- Sidney Harman Hall Theater, 2017; BIDA Choreographers Showcase- Le Mondo, 2017; Richmond Dance Festival- Dogtown Dance Theater, 2017; Worlds Within- Baltimore Museum of Art, 2016; Inertia- Towson University Dance Studio Theater, 2016
Performed at:
Maryland Council for Dance Artists' Concert- Todd Performing Arts Center, 2018; Worlds Within- Baltimore Museum of Art, 2016